Explore a world brimming with life in which you collect pollen, defy dangerous wasps and save your hive. Play with others in three game modes, including co-op and PvP on split screen.

game Features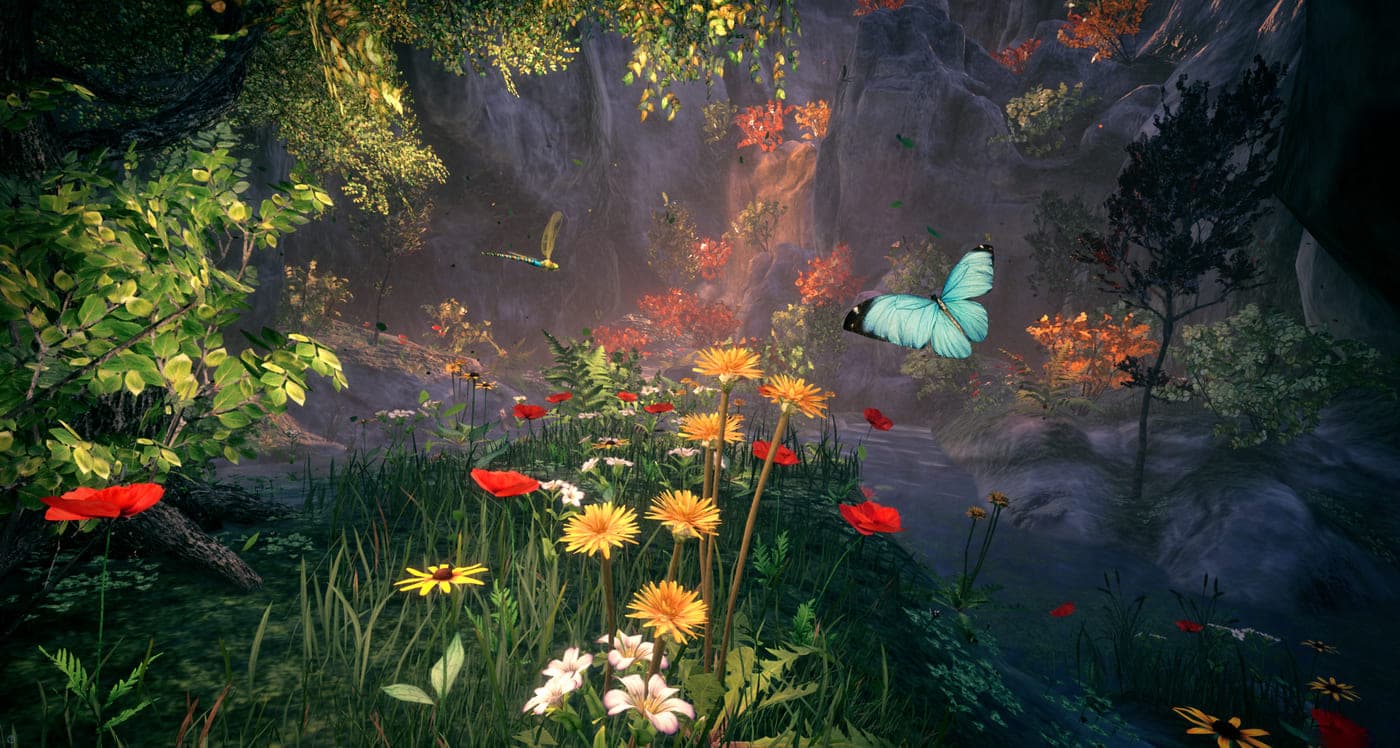 BEE OUR GUEST IN HONEYPARK

Change your perspective and explore a vast semi-open world inspired by Central Park through the eyes of a bee.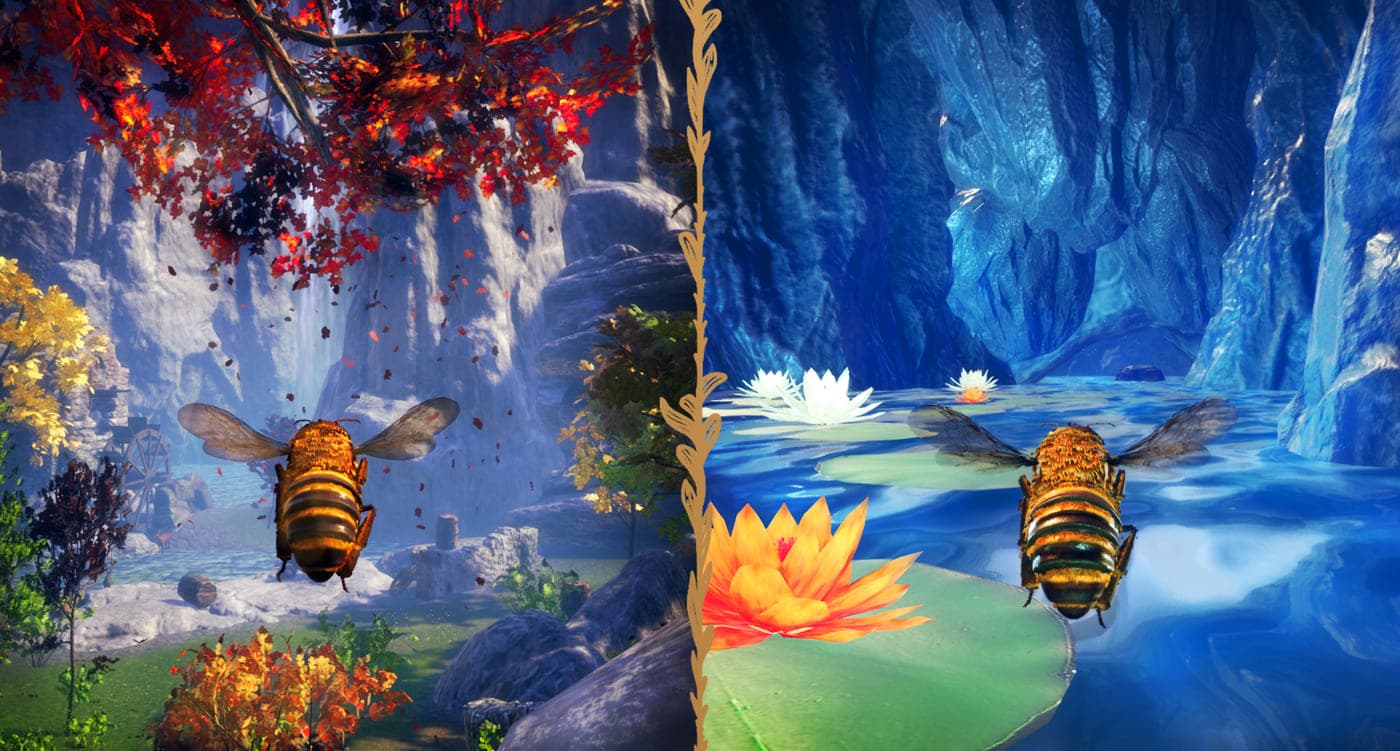 STRENGTH IN NUMBERS

Play with friends or family in split screen with up to 4 players on dedicated maps.

EMBARK ON BIG ADVENTURES AS A LITTLE BEE

Save your hive from destruction. Your fate – and that of the whole swarm – is in your tiny hands!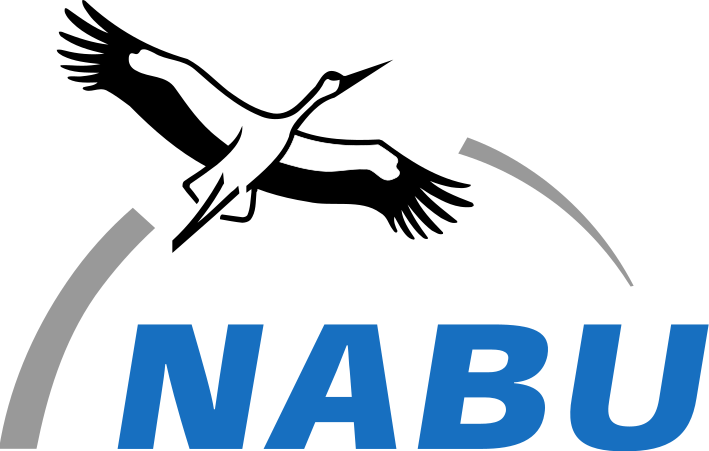 Gemeinsam mit der Natur- und Umweltschutzorganisation NABU (Naturschutzbund Deutschland e.V.) möchte Bigben das Bewusstsein für Insektenschutz steigern und auch einen finanziellen Beitrag zum Schutz der kleinen Helfer leisten. Ein Teil des Erlöses vom Bee Simulator fließt daher in den NABU-Insektenschutzfonds. Dank der Kooperation zwischen Bigben und dem NABU, unterstützen Spieler mit dem Kauf des Bee Simulators also gleich mehrere Projekte rund um das Thema Insektenschutz.
Weitere Informationen zum NABU-Insektenschutzfonds.


La Fondation GoodPlanet & Bigben s'associent afin de sensibiliser les joueurs à la protection des abeilles et de leur environnement. Un euro par jeu vendu sur le territoire français sera reversé aux actions de protection de la biodiversité et donc à la sauvegarde des populations d'abeilles.
Pour en savoir plus, veuillez consulter l'interview suivante d'Antoine ROCHARD de la Fondation GoodPlanet.

FAQ
Problems with delivery?
In case you have any issues with the delivery (item not received, item is damaged, etc) or any further inquiries about the delivery process, please contact hotline@bigben.fr.
Can the Standard  Edition be shipped anywhere in the world?
For logistics reasons, we can only ship the physical version of the Standard Edition to these countries: Germany, Austria, France, Spain, Portugal, Italy, Ireland, Belgium, Netherlands, Luxembourg, United Kingdom, Australia, New Zealand, Poland, Switzerland, Greece, Finland, Norway, Denmark, Sweden, Czech Republic, South Africa, United Arab Emirates, Kuwait, Ukraine, Saudi Arabia, Russia, Slovenia, Croatia, Turkey, Israel, Romania, Hungary, Bulgaria, Iceland, Qatar, Bahrain, Lebanon, Oman, Slovakia, Malta, Cyprus, United States, Canada, Mexico, Brazil, Argentina, Bolivia, Chile, Colombia, Costa Rica, Ecuador, El Salvador, Guatemala, Honduras, Nicaragua, Panama, Paraguay, Peru, Uruguay.

If you have further questions, please contact our customer service at the following website: hotline@bigben.fr.
When will I receive my game after ordering?

Please allow 5-10 business days for delivery. As deliveries are handled directly by Bigben, if you have any issue with your delivery please contact Bigben customer support at the following email address: hotline@bigben.fr.
windows SYSTEM REQUIREMENTS
minimum:
External mouse or compatible Xbox controller required
RECOMMENDED
OS: Windows 7
Windows 7/8/8.1/10 (64 bit)
PROCESSOR: Intel Core i5-2300 or AMD FX-4350
Intel i5-4590 equivalent or greater
MEMORY: 4 GB RAM
8 GB RAM
GRAPHICS: NVIDIA GeForce GTX 550 Ti or ATI Radeon HD 5770
NVIDIA GTX 970/AMD 290 equivalent or greater
DirectX: DirectX 11 is required
Additional Notes: 1 GB VRAM for 720p, 2 GB VRAM for 1080p
50 GB
recommended:
External mouse or compatible Xbox controller required
RECOMMENDED
OS: Windows 7
Windows 7/8/8.1/10 (64 bit)
PROCESSOR: Intel Core i5-3470 or AMD FX-6300
Intel i5-4590 equivalent or greater
MEMORY: 4 GB RAM
8 GB RAM
GRAPHICS: NVIDIA GeForce GTX 660 or AMD Radeon HD 7870
NVIDIA GTX 970/AMD 290 equivalent or greater
DirectX: DirectX 11 is required
Additional Notes: 2 GB VRAM is required
50 GB